Today, the companies that put the user at the center are those that put total customer satisfaction first and try, once acquired, to retain them.
Putting the
customer
first is also the best way to differentiate yourself from other competitors and acquire more competitive value in the market.
But how to make the customer happy and
satisfied
so that they still acquire from you and remain your customer?
The first step is to learn about his habits and desires in order to create a detailed profile because having this
information
it is easier to manage it and propose better and better solutions for him (and therefore make him remain a customer). A good customer buying process experience also depends on the relationship between your customers and your brand.
One of the ways to make the
purchasing
process better but also to keep the customer (loyalty) is to establish a relationship with the customer. So not just be a salesman but a real consultant.
In companies, customers are often managed by the assistance or customer success departments, and it is these
departments
that often decide whether and for how long customers will remain such and continue to choose this company. This is why the service team is important and must be able to have efficient tools to carry out this important task.
For this reason it is necessary for your company to equip itself with the latest customer service tools that will support you in continuous growth.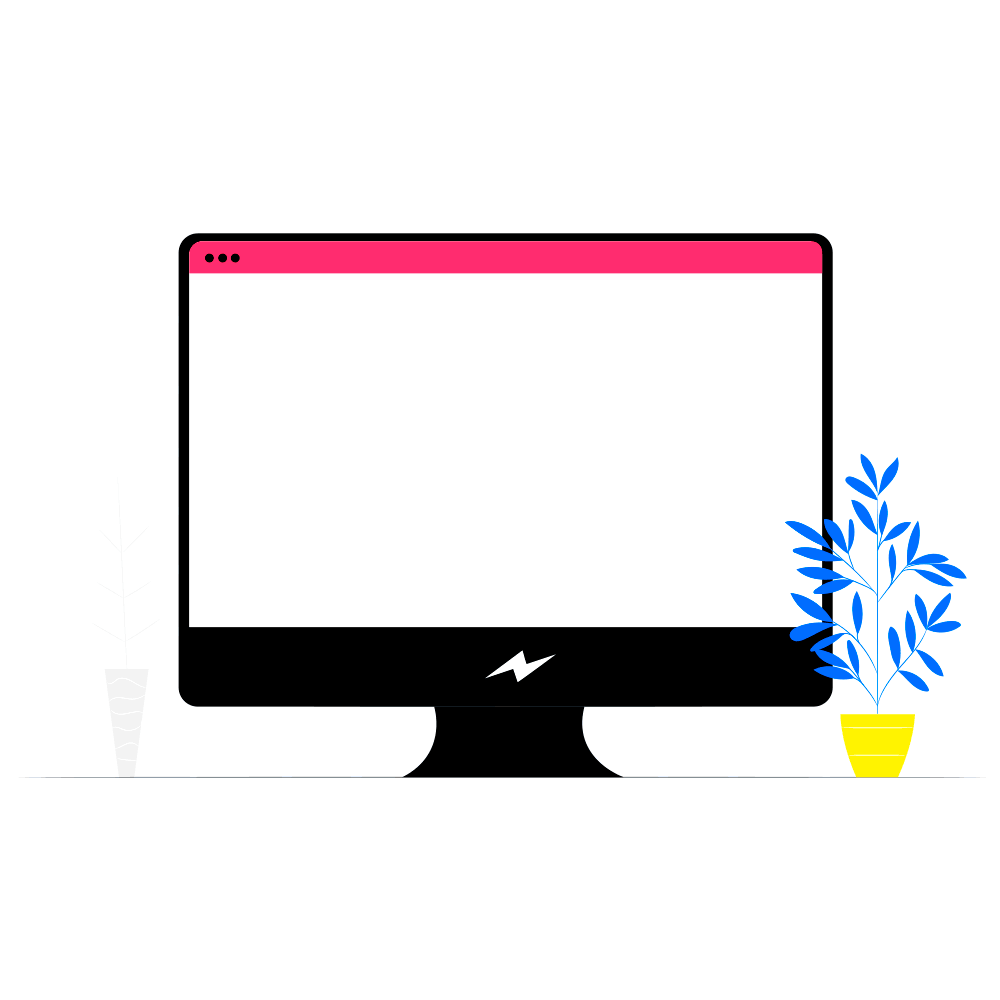 Here you can find 4 tools you won't be able to do without for successful customer care:


JIRA (ATLASSIAN)

Working as an operator or agent in the customer service team is a very varied job that allows you to listen to their needs and best represent their needs.

The key thing is to have a tool that allows you to better manage bug reports and feature requests that can be lost, difficult to follow or lost altogether.

Atlassian is a software company that includes many project manager and content management programs.

Inside it has Jira which is a platform used for the management and monitoring of projects and tickets.

JIRA not only allows you to report bugs and feature requests, but also keeps requests and various tickets well organized. Users can continuously see the progress of their projects and how long it takes to complete them.

Agents and developers can post comments and updates on various projects at any time. Basically, it's a tool where customer service and product can work together, which is incredibly beneficial for your business because it makes it closer to user requests.


SLACK


Slack is a tool that allows you to collaborate with your colleagues to always stay connected and not lose sight of the various activities you are following.

Instead of scattering communication between calls, emails and messages, you just have to merge all these channels into a single tool like Slack, ideal for texting between colleagues.


Moreover, thanks to the latest technological developments, Slack has acquired considerable solidity, allowing many other services that you love and use every day to connect and communicate in an increasingly fluid way. Voxloud, for example, integrates perfectly with both Slack and other systems.


VOXLOUD CLOUD PBX

The cloud PBX is the perfect solution to communicate and work better, especially in remote working. Thanks to the absence of wires and devices, you will not need installation technicians who will come to the office, just do everything online and activate everything in 59 seconds.


The cloud PBX is perfect for employees who work remotely but also for office workers, allowing them to make / receive calls anywhere and anytime. You read that right: your phones and phone lines are no longer tied to your physical location / office.

Your employees can make calls from another city or state on their own, always keeping the same number and customers will continue to see the same number.

If employees work both in and out of the office, with Voxloud they can always have their phone system with them.


For example, a figure like the salesman who works in the office and travels often, can manage his days freely, always having his phone system in his pocket. He can either use an app on his smartphone to make / receive calls, or use the phone choose in the office or from a desktop app.


Just to give an idea, here is a preview of the advantages of our cloud PBX:


- You can work anywhere without geographical restrictions
- Activation in 59 seconds, without technicians
- Organize team video conferences
- No hidden costs, one simple bill

INTERCOM

One of the first steps for successful customer care is to use a customer support software that automates the management of requests to ensure that all are handled and above all allows you to communicate well with customers and centralize their communications in order to always have a complete view.


Time-consuming repetitive processes, such as service request sorting, queuing, routine reporting, support and administration messages, and other administrative tasks, can be automated and save your support team time for tasks most important.


But a good support system also helps you get more customer information. As inquiries accumulate, your customer database becomes a mine of information.


Intercom manages to do all of this. It also allows you to easily respond to support requests and allows support agents to find the answers to their questions easily.

The tools we have recommended will help your company but above all your support team to achieve better results. Always remember that once a customer is lost it is difficult to win back, so start with a business idea that allows you to cut costs and make the customer experience even better.

Are you ready for a Cloud phone system? Click here to speak with one of our specialists.